North Country Kettlebell Free Class!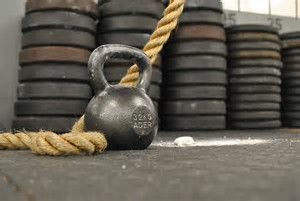 North Country Kettlebells & Cedar Wood Natural Health Center Present: Free intro workshop on kettlebell training!
Are you interested in finding out more about how you can incorporate the benefits of kettlebell training into your workout?
Join Abdul Mujib of North Country Kettlebells for an exciting opportunity to learn more about lifting and foundations that go into developing effective kettlebell programs.
This class is FREE and open to all levels, but hurry space is limited so call today to register! 
(802) 863-5828