Oct. 30, '17
Meal Planning - Foods that help boost your immune system naturally
Meal Planning - Foods that help boost your immune system naturally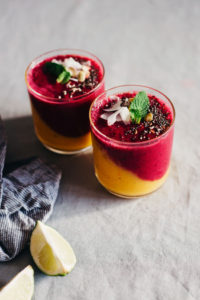 Join Clinical Nutritionist and Whole Health Coach Kelley Scholfield for an informative and fun meal planning class!
- Learn the ins and outs of effective meal planning.
- Get tasty, family friendly recipes packed with immune boosting properties
- Let us trouble shoot any food related roadblocks keeping you from achieving optimum results with your Nutrition program.
Call today to reserve your spot!
802-863-5828