Our natural health center has a team of highly qualified massage therapists available to you to help you with regaining and maintaining your health. The practitioners are here to assist your body in finding more energy, power and ease. Each of the therapists will custom blend the techniques they have been trained in (Hawaiian Lomi Lomi, Swedish, sports massage, Reiki, etc.) to suit your body's specific needs.
Take the intentional steps to keep yourself well by using the benefits of the high quality team of body workers who can help keep you on track for maintaining the highest level of health you deserve to enjoy. Please contact the therapist of your choice at their information below.
Massage Therapists: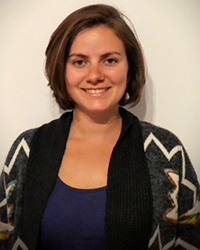 Caitlin Margolin Perry
970-309-0834
Email Cailtin
The styles of massage therapy that I practice are called Amma therapy and Zen Shiatsu massage. I use Chinese medicine theories and techniques to help you bring your body back into balance. I believe that your body has the power to heal itself, and I am there to remind it how to do so. To best develop an individualized massage treatment, I openly listen to each patient's story. I also feel the pulse and abdomen, and use visual cues to get a better understanding of what is happening internally.
Both Amma and Zen Shiatsu are great modalities for a wide variety of symptoms including: sleep disturbances, tension, muscle and joint pain, circulatory issues, menstrual issues, depression and anxiety, and digestive problems.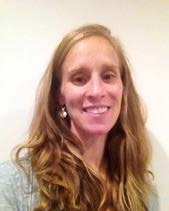 Julie Viau
802-324-3931
Healing Hearts Wellness
Email Julie
I offer tailor-made holistic care based on the principles of Traditional Chinese Medicine. I aim not only to provide treatment for your existing symptoms, but also to show you ways to prevent their recurrence and promote balance in your mind and body. Combining Massage with other modalities such as Cupping, Guasha, Reiki can assist in whole body healing.
Book a service and find out just how good massage can feel. Gift certificates available. Contact the therapist of your choice at their information above to schedule your appointment today.